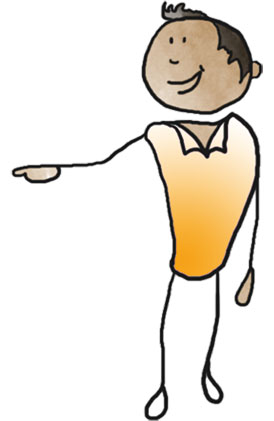 Is leadership development for you?
Leaders are an important cog in the wheel of any business and it's paramount that their impact is positive, effective and stimulates growth.  In short, they're the cornerstone to an organisation's success.
But what makes a good leader?
Someone who is inspirational?  Driven?  Pro-active?
Someone who keeps their team motivated, stimulated and effective?
Yes, in principle, but there is so much more to effective leadership.
You see, leadership isn't about rank or pecking order.  It's about understanding, reflection and self-awareness.
Insightful and authentic leaders who are self-aware can impact significantly on team performance and overall business growth.
And that's why all of our leadership development services have a central focus on behaviour and self-reflection.
Perhaps you'll be our next success story?